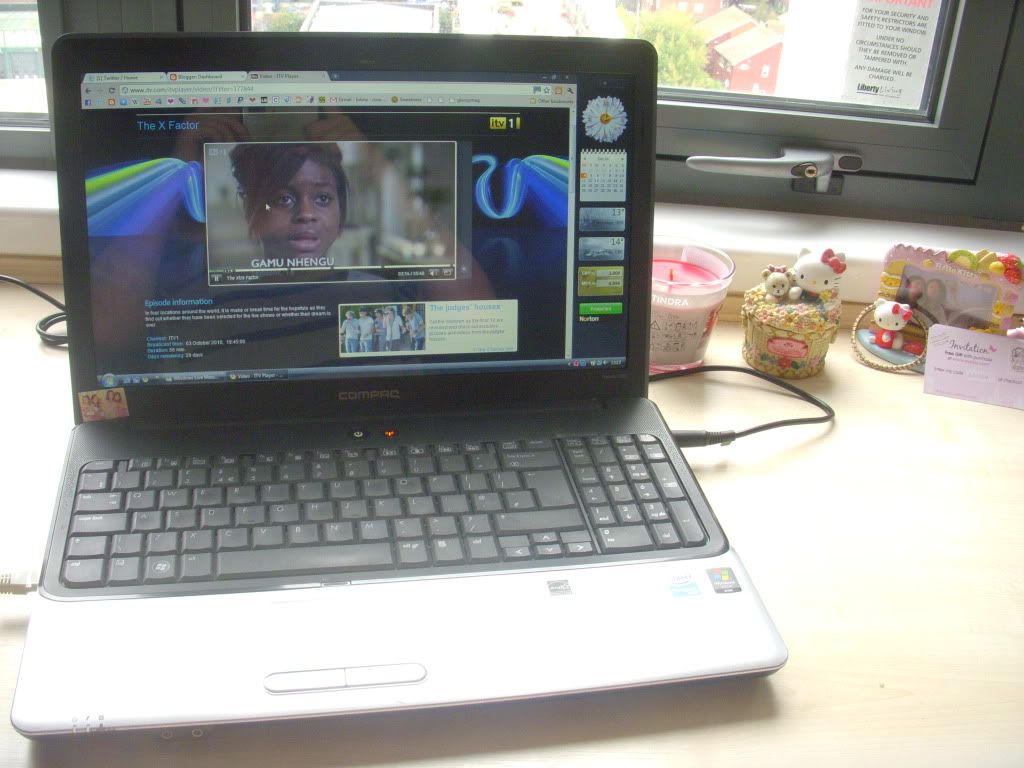 LUSH
sushi, snow fairy and £1 shenanigans
4.10.10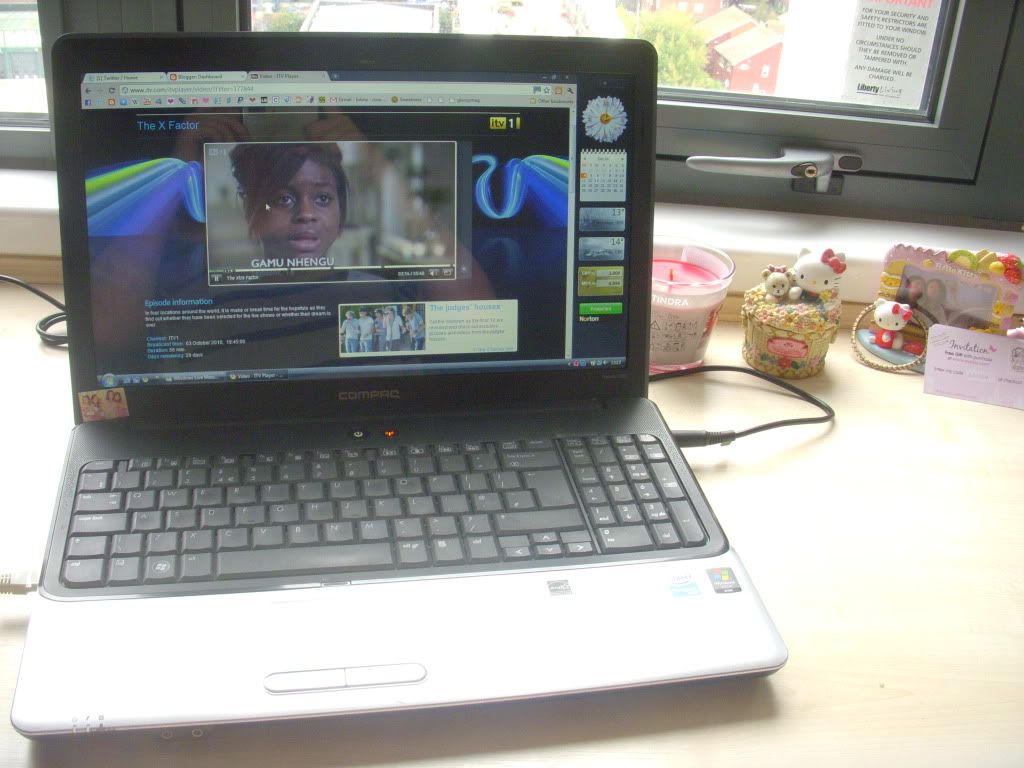 I went out with the girls last night, which was fun, although I definitely felt it in the morning. £1 drinks always seem like a good idea at the time, but never on the morning after, I felt horrendous when I woke up! I also met
Alana
when I got there, which was random and totally unplanned, but nice to meet her! Meeting people through blogging is still a really surreal feeling for me!
Popped to
Yo! Sushi
for lunch today, which was a surprisingly good hangover cure. I'm still a bit gutted that my local store doesn't make
Vegetable Tempura
, which is my all-time favourite there, but I still got to have Eel Nigiri and my Californian Handroll! Any sushi lovers out there? Then I stopped by at Lush (bad move!) on my way home and picked up some
Snow Fairy
shower gel. Eeee! I'm surprised the
Christmas range
is already out to be honest, but it definitely means I'll be in there a lot more often, as everything smells deelish! I am definitely getting Snow Globe soap, it looks amazing. What are you planning to pick up from Lush?