Dress, Pussycat London @ New Look.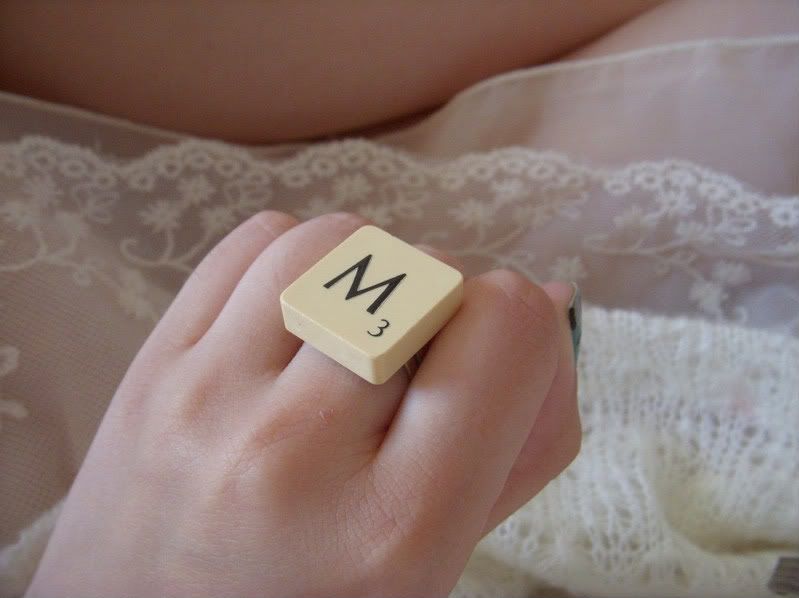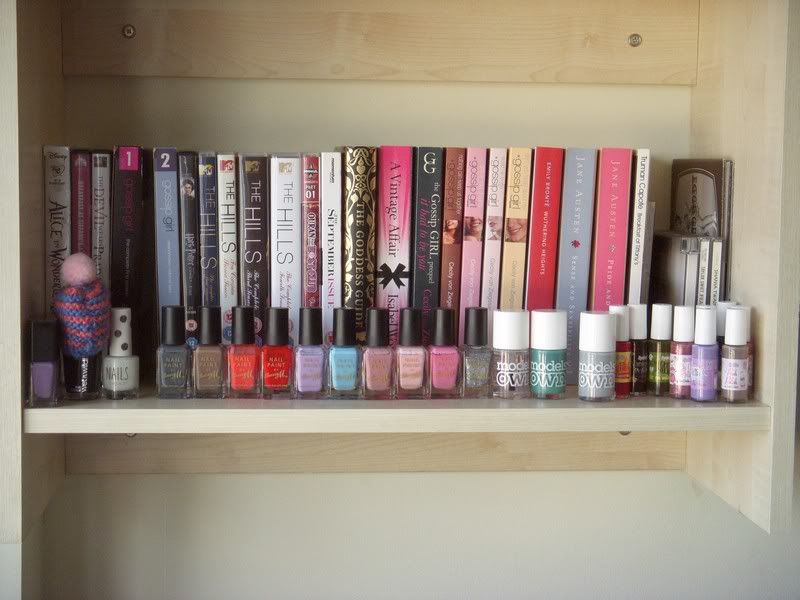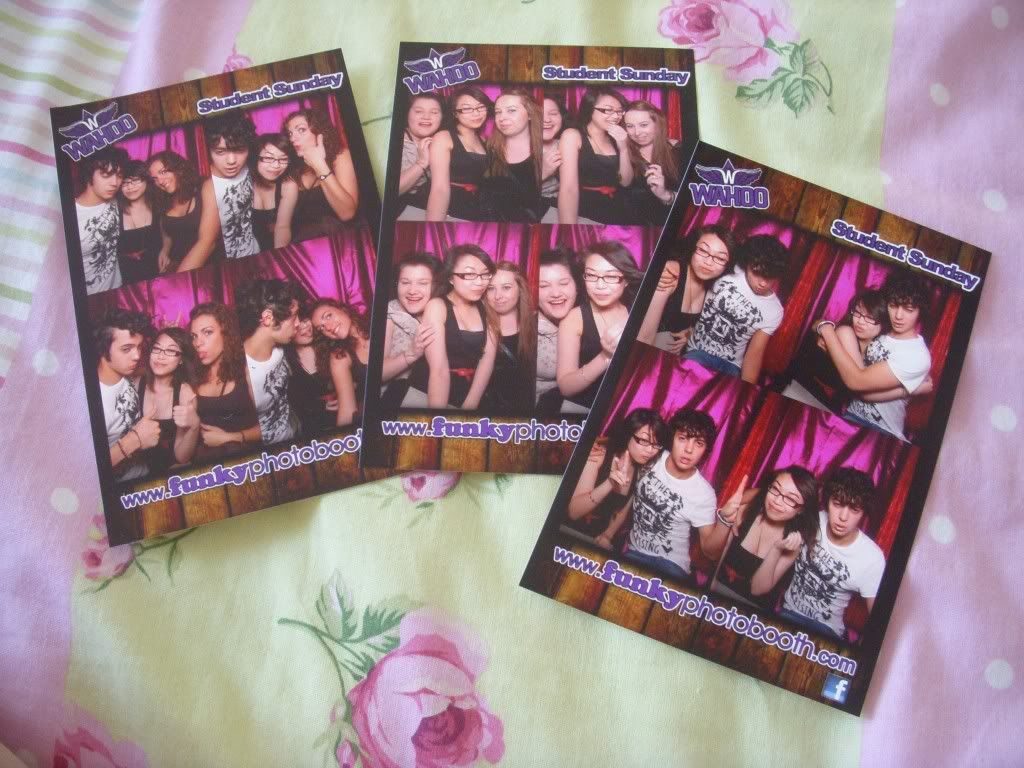 Firstly, I've reached over 400 collective followers! Exciting! Today has been so beautiful and sunny in Southampton, I'm currently sunning myself in the living room at a lovely 20°C as I write this. Minus the Internet as we don't have Wi-Fi, so I'm typing in Notepad, which is generally how I write my blogs, because Blogger has a tendency to randomly delete my posts while I'm on a roll! I wore my Pussycat London lace knit dress as my recovery outfit; pyjamas just make me feel worse on a morning/day after!
Yesterday I went to a Freshers event in town at a club/sports bar called Wahoo. It really does make for a good night out if you've already had a few to drink ;) I went with Jamie, my friend and flatmate from last year, and Katie, and their flatmates and bumped into Stacey from
Oh I Love You Pretty Baby
! Cue the above customary tipsy photobooth photos...
So while I sit here and lounge about in a hungover state, I'm racking my brains for new features and specific reviews to feature on the blog in the coming weeks. I'll be keeping up my outfit posts of course, but just wanted to hear what you all fancy seeing! Leave me a suggestion in the comments *points below* or over
Formspring
?