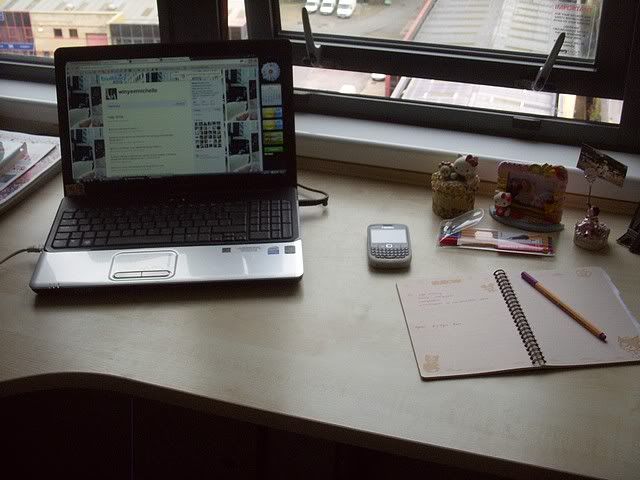 I've been settled into my new flat for a few days now, so as promised, here's a mini tour around my room! We still haven't managed to decorate the place yet, I'm doing an Ikea haul with the girlies to pick out
throws
, cushions,
candles
and other homey things next week! I have lots of plans for my room already, all keeping to a minimalistic and clean, light feel, but I'll have to wait a while to get them in place.
P.S. Sorry for the horrible lighting! I've tweaked all of the photos because it was so cloudy by the time I got round to taking the photographs. Damnit procrastinating habit!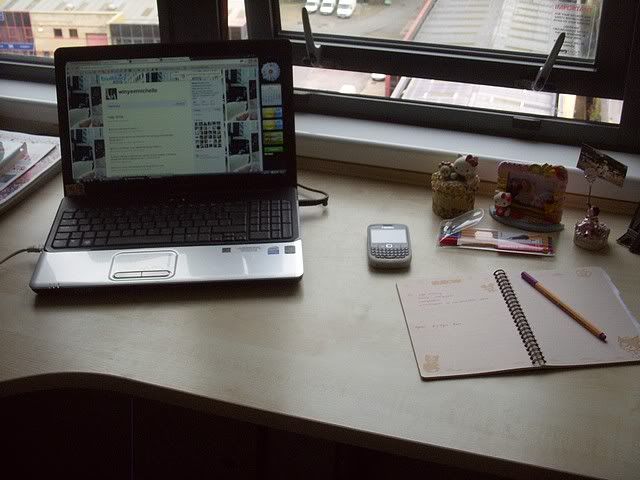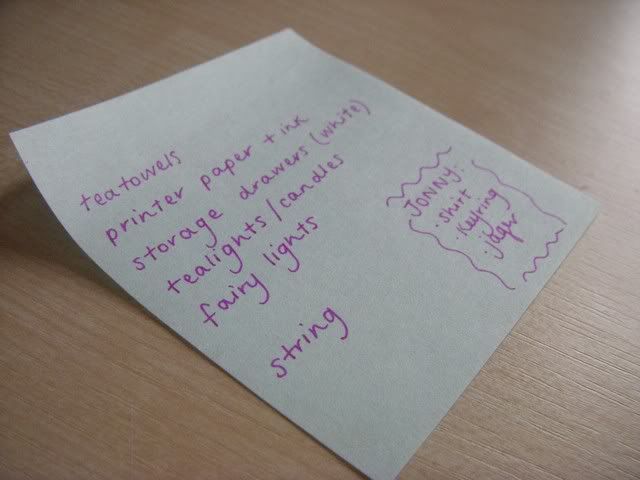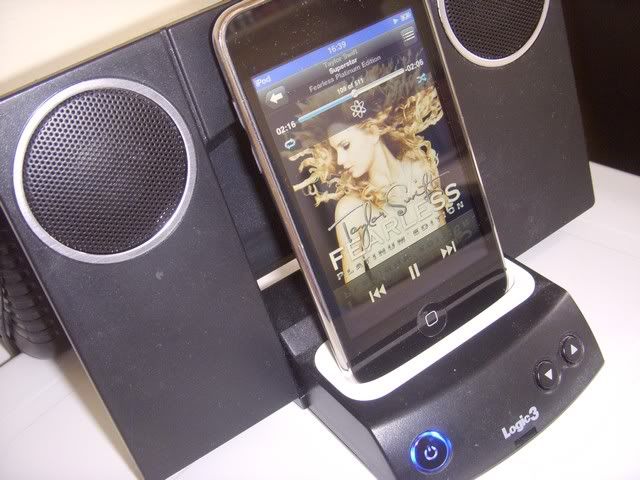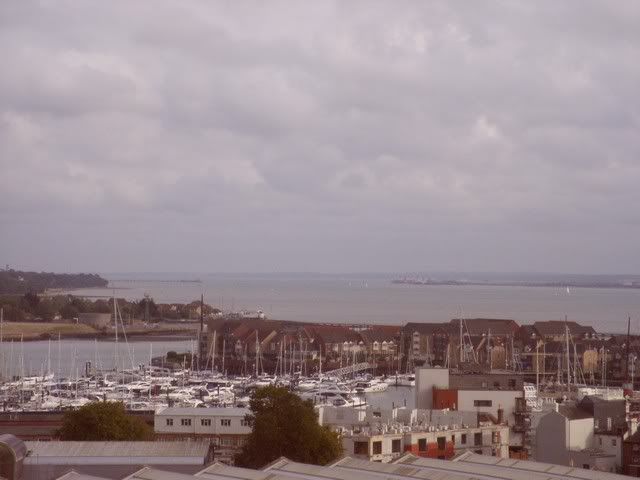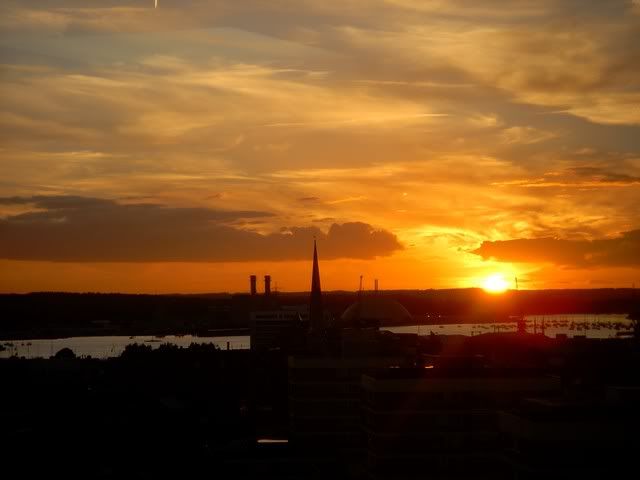 1. My desk and work area. I'm lucky to have a huge desk which faces out of an even huger window. My window gives me a panoramic view of the river which I love, especially by night with all the city lights.
2. Customary makeup storage area. I'm thinking of getting rid of these drawers soon but haven't yet found the perfect replacement.
3. A trinket box, mini photoframe of the sister and I, a photoclip of me and Dad ♥ My phone and my blogging notebook (:
4. The first Post-it note of the year! Some little bits and bobs I'm going to be picking up tomorrow when I pop into town.
5. My top drawer of random objects and sweet stationary.
6. Now Playing: Taylor Swift - Superstar.
7. The marina and sea from one side of our living room. SO beautiful when the sky is clear!
8. I took this the other night. This is the view from the other side of the living room. We get gorgeous sunsets over the sea and docks and a clear view of the city as well.
If you want to see anything in more detail, pop it in a comment or
Formspring
and I'll note it down for my next interiors installment, when I'll hopefully be able to show you my walls, bed and storage, post-decorating! I'm busy preparing to start back at Uni, keeping the flat pretty and clean, planning a giveaway and trying to make my hair look relatively presentable now that I'm sans hair straighteners! Busybusy!