Firstly, a huge hello to my lovely new followers! I'm almost at 400 collective followers, how mad is that?! I'm finally all settled in to the flat after many naps and many blue Ikea bags! Onto today's post then! I've got a bit of a twist of the standard Friday Faves post in store... I'm on a shopping ban again, so I'm finding it impossible to think about favourite products, experiences, places, etc. so I've got my favourite items of clothing for you instead!
I don't get nearly enough wears out of this little number. It is honestly the most versatile dress I own, and fits my figure so perfectly! For all those who haven't spotted this in a previous outfit post, this is from Miss Selfridge.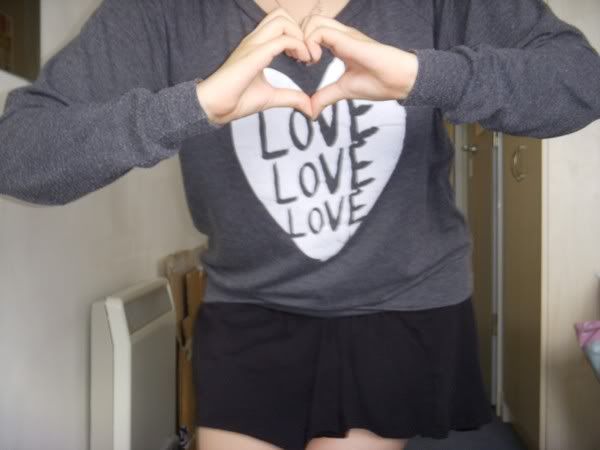 Jumper, Topshop, £22.
My favourite jumper! This was from Topshop in the sale last Christmas. I like to put this on over dresses and skirts, shorts, you know the drill!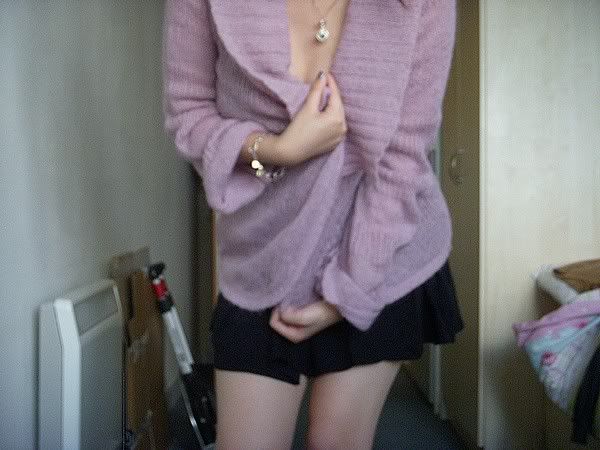 I'm still so glad that Chinese families have a thing about hand me downs purely for this. My Mum's friend's daughter gave me this a few years ago and I love it! Perfect for cosying up with.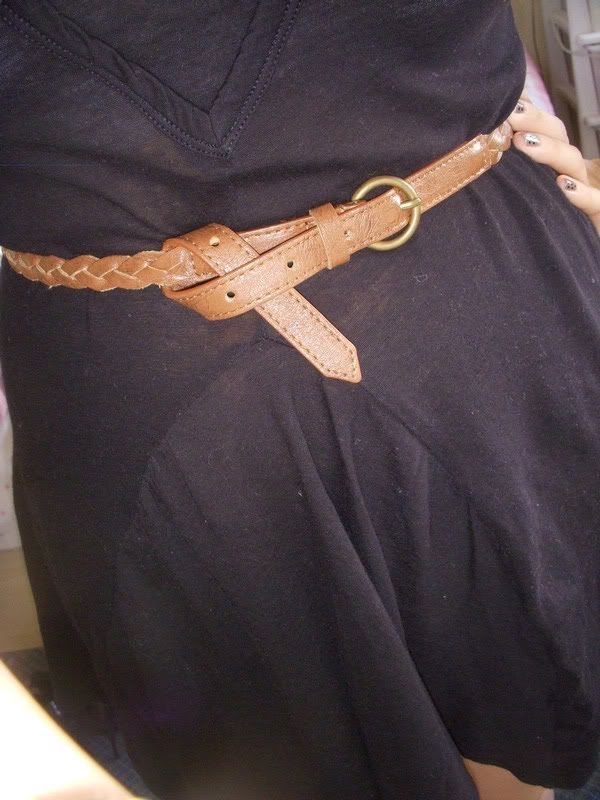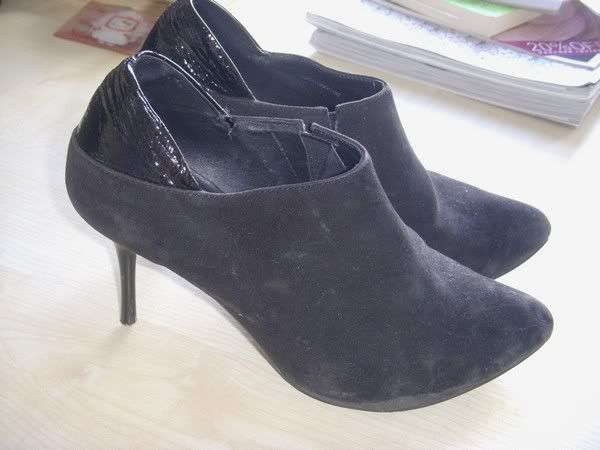 And a couple of favourite accessories. My trusty Primark belt that I pair with everything! My beautiful mini Luella satchel that I picked it up last London Fashion Weekend, and my worn-to-death Marc B quilted bag. The heels are a pair I bought in Hong Kong last summer, and even though suede and patent shoe boots shouldn't work, these are my most worn heels!
I'm going to start work asap on my blog sale at long last this weekend! The city will be so busy as all the Freshers are moving in, as well as the usual Boat Show and football game this weekend, and I don't fancy venturing outdoors! Keep your eye out for the blog sale, it will be on a first come first served basis. :)