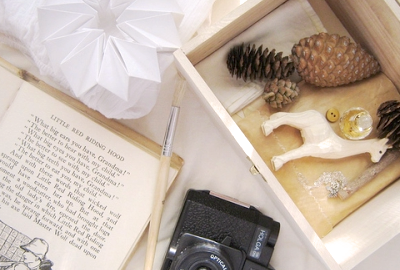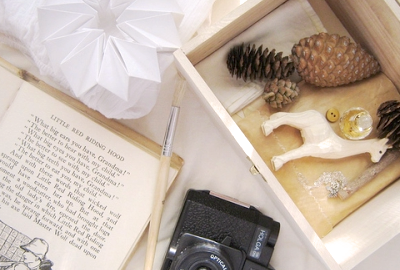 I was tagged by the lovely Eva to do this tag, check out her blog
here
, it's lovely! I haven't done a tag in absolutely ages, so let's crack on shall we?!
4 things in my bag
+ Receipts: I always amass hundreds of receipts, although I swear I don't shop much anymore. Most of these are those huge Costa receipts!
+ Purse: My pretty little Gucci purse. :) I don't have a good relationship with small purses, so I may give this to my Mum soon and buy a simple long purse. Maybe.
+ Lipstick: I've taken to carrying some sort of lip product with me at all times because my lips have been looking deathly pale recently! Don't want to be scaring people now, do I?
+ Keys: Only recently though... A little bit sick of being locked out!
4 things in my purse
+ More receipts: These pesky things get everywhere!
+ Student ID: My life saver, doubles as my student discount card which comes in handy when I'm not on a self-imposed spending ban.
+ Nando's Loyalty Card: Nando's. Nom.
+ Driving License: Sadly, still provisional, but watch this space and the roads!
4 favourite things in my bedroom
+ My bed: Do I need to explain any further?! I love my sleep... No-one gets between me and my sleep!
+ My books & glossy magazines: I'm a total booknerd, and have more books and magazines than most normal people. I really need to work out a better storage system for them all!
+ Nail varnishes: LOVE my nail varnishes. I always feel a bit naked without a nice nail colour.
+ Photos: I always have photos dotted around my room to make it more personal, even when I'm not around (living at Uni).
4 things i've always wanted to do
+ Sit on a roof: I've heard of so many people sitting on a roof and just chatting. Not sure if this even allowed or safe, but it sounds too adorable!
+ Write for ELLE: I absolutely love Elle, and it'd be amazing to work at Elle. A girl can dream...
+ Go to New York City: *grins madly* This one is finally happening in December :D How. Exciting!! Cannot wait to be in the City, ice-skating at the Rockefeller with the girls! :)
+ Go on a money-no-object shopping trip: Doesn't everyone?!
4 things i'm currently into
+ Lauren Conrad's book series: I just finished 'Sweet Little Lies' and literally need the next novel in my life!
+ Barry M np306 'Blueberry Ice Cream': Am loving this nail colour, I've been wearing it for about a week now. :)
+ 'Mine' by Taylor Swift: Any Taylor fans in the building?! 'Mine' is her latest single, and is absolutely amazing. Not sure when it gets released in the UK but I managed to download it on iTunes the other day.
+ Urban Outfitters Homeware: <3
4 things i bet you didn't know about me
+ I went to two of Taylor Swift's concerts on the same tour :D
+ I live in Southampton for Uni.
+ I don't wear any foundation!
+ I love watching Run's House (:
4 songs i can't get out of my head
+ 'California Gurls' - Katy Perry
+ 'Mine' - Taylor Swift
+ 'Airplanes' - BoB ft. Hayley Williams
+ Phoebe's Javu song on Friends!
And I am tagging!
+ Abby @
abbzzw
+ Stacey @
Oh I Love You Pretty Baby
+ Sofia @
Sofia's Journal
+ Ella @
Belle Vintage