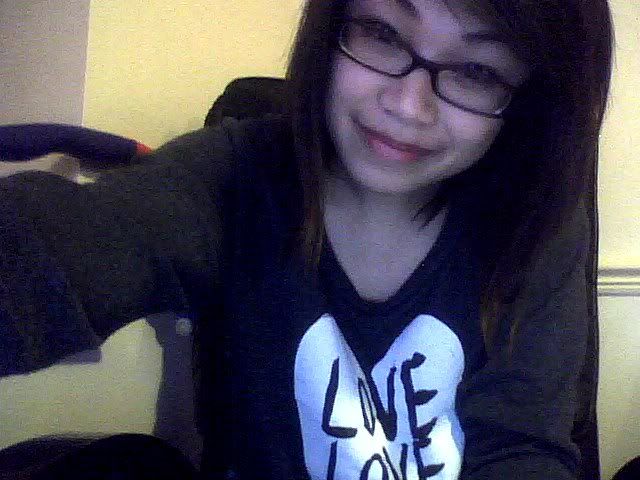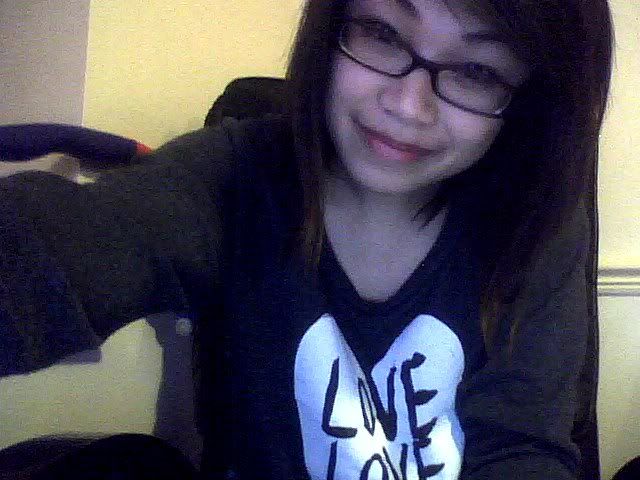 Jumper, Illustrated People @ Topshop.


Today went surprisingly quickly! I had planned for this to be an outfit post, but that didn't quite work out because by the time I got home, the light had all disappeared from my usual photo taking spot. After a nightmare situation in the morning with countless cancelled and delayed trains, and then delayed tubes, I finally made it to work... 20 minutes late. ): I really hate being late for anything, because it just makes me feel unprepared and unorganised which I hate! I met the other Eyeko intern today, Vicky, who is really sweet!
I spent the first part of my day emailing sponsors and companies as preparation for an event we're currently working on, which is always exciting! Then I prepared some product mail-outs again, which I am getting very speedy at ;) I'm finally getting into the swing of things a bit! I then just helped with odds and ends, updating the press & blogger database and then our Internet went down! Which was seriously annoying because we all needed to access our emails and the database system to do any kind of work.
I have scheduled some 'normal time' posts for the next few days, as I'm going to be seriously busy with packing for the move into the new flat with the girls. I haven't done so much as retrieve my suitcase from the loft, let alone work out what I need to take. Bleugh, packing = ): Also, thanks for the seriously sweet Formspring questions and comments today, made me smile lots!